Written by admin on July 27, 2013 – 8:13 pm -
Tweet
American singer-songwriter and guitarist, JJ Cale, passed away on Friday (July 26) at Scripps Hospital in La Jolla, California. The 74-year-old had suffered a heart attack.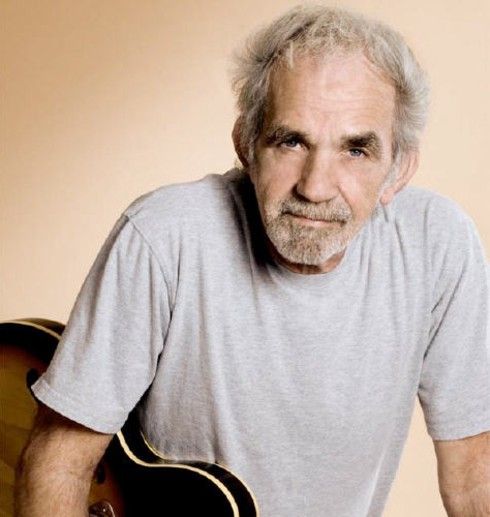 Born John Weldon Cale in Oklahoma City, Oklahoma, he had been performing for years before Eric Clapton gave his career a shot in the arm by recording his song "After Midnight" in 1970. Cale later recalled:
"I had already given up on the business part of the record business and had moved back to Tulsa and had gotten me a job playing with some friends of mine. When Eric cut that song it opened up a bunch of doors and I drove over to Nashville and that's when Naturally was done."
"Naturally" was the first of Cale's 14 solo studio albums, and yielded his biggest hit single, "Crazy Mama," which reached number 22 on the Billboard Hot 100.
"Crazy Mama" – JJ Cale
Clapton's admiration of Cale's songwriting and guitar style led to a long association between the two which would see Clapton record Cale's "Cocaine," "Travelin' Light," "I'll Make Love To You Anytime" and, most recently, "Angel". The latter appeared on Clapton's 2013 album "Old Sock" and featured Cale on both guitar and vocals. The pair also collaborated on the 2006 Grammy-winning album "The Road to Escondido" and the title track of Cale's 2009 album "Roll On".
JJ Cale and Eric Clapton interview
Cale's songs have also been covered by the likes of Johnny Cash, The Allman Brothers, Santana, Lynyrd Skynyrd, Freddie King, and The Band. One of his biggest admirers is Neil Young who is on record as saying "Of all the players I ever heard, it's gotta be Hendrix and JJ Cale who are the best electric guitar players".
No details of a funeral service have been announced yet. A message on Cale's official website reads:
"Donations are not needed but he was a great lover of animals so, if you like, you can remember him with a donation to your favorite local animal shelter."
Tags:
Eric Clapton
,
JJ Cale
,
JJ Cale Crazy Mama
,
JJ Cale death
,
JJ Cale obituary
Posted in
American Rock
,
Obituaries
|
Tweet
No Comments »
Leave a Comment