Posts Tagged 'The Who Hits 50 tour'
Written by admin on October 29, 2014 – 9:30 am -
The Who have issued a new compilation titled "The Who Hits 50!" to mark their 50th anniversary.
Available in standard and deluxe editions, "The Who Hits 50!" charts the band's incredible career, from "Zoot Suit" (recorded while still called The High Numbers) up to the brand new track "Be Lucky".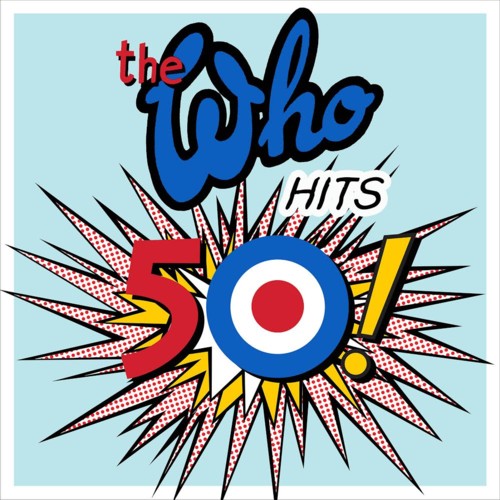 Tags:
John Entwistle
,
Keith Moon
,
Pete Townshend
,
Roger Daltrey
,
The Who
,
The Who Hits 50
,
The Who Hits 50 tour
Posted in
British Invasion
,
New releases
,
Rock music
|
No Comments »

Written by admin on June 30, 2014 – 7:45 pm -
The Who have announced that they will record an album of new material in the summer and also hit the road in November for "The Who Hits 50" tour.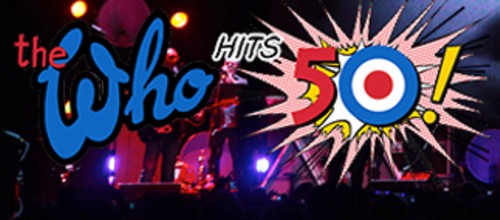 Tags:
Pete Townshend
,
Roger Daltrey
,
The Who
,
The Who 50th anniversary tour
,
The Who Hits 50 tour
Posted in
Gigs
|
No Comments »