Posts Tagged 'Jerry Lee Lewis memoir'
Written by admin on September 2, 2014 – 1:44 pm -
Legendary rock 'n' roller, Jerry Lee Lewis, will release his new album, "Rock & Roll Time," in October, as well as a memoir titled "Jerry Lee Lewis: His Own Story."
As with his 2006 album, "Last Man Standing," and his 2010 album, "Mean Old Man," the new album will feature many guest artists, including Neil Young, Keith Richards, Ron Wood, Nils Lofgren, Robbie Robertson and Shelby Lynne.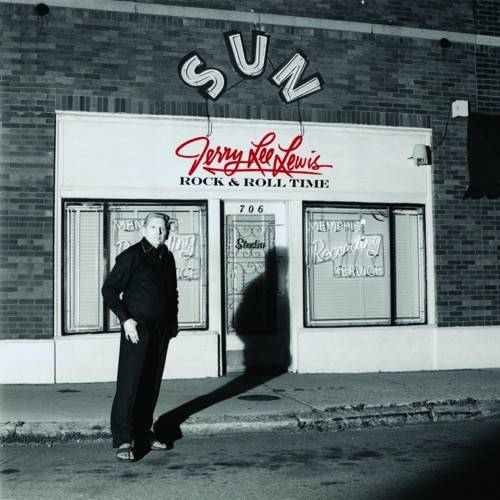 The album's title track was co-written by Kris Kristofferson, Bob Neuwirth and Roger McGuinn, and originally featured on Kristofferson's 1974 album "Spooky Lady's Sideshow". Jerry Lee is joined on the track by singers, Vonda Shepard and Bernard Fowler, and guitarists, Doyle Bramhall II, Jon Brion and Kenny Lovelace.
The tracklist for "Rock & Roll Time" is as follows:
Rock & Roll Time (with Doyle Bramhall II and Jon Brion)
Little Queenie (with Keith Richards and Ron Wood)
Stepchild (with Daniel Lanois and Doyle Bramhall II)
Sick and Tired (with Jon Brion)
Bright Lights, Big City (with Neil Young and Ivan Neville)
Folsom Prison Blues (with Robbie Robertson and Nils Lofgren)
Keep Me in Mind (with Jon Brion)
Mississippi Kid (with Derek Trucks and Doyle Bramhall II)
Blues Like Midnight (with Robbie Robertson)
Here Comes That Rainbow Again (with Shelby Lynne)
Promised Land (with Doyle Bramhall II).
Jerry Lee's memoir, "Jerry Lee Lewis: His Own Story," was written with Pulitzer Prize-winning author Rick Bragg. The book will tell the story of the singer's career highs and lows, his relationships with other musicians, and his often troubled personal life.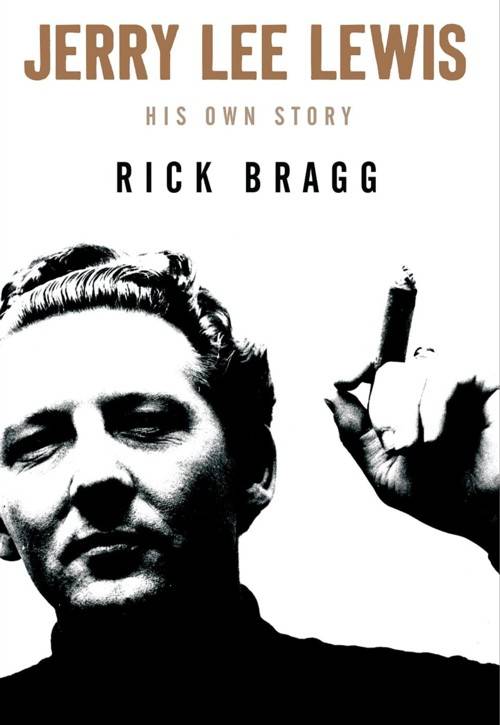 Jerry Lee says that he has "waited 'til the right time" to set the record straight, and that "All these other books have come out, and there wasn't no truth in any of them."
The book and album are available via the links below.
Tags:
jerry lee lewis
,
Jerry Lee Lewis autobiography
,
Jerry Lee Lewis His Own Story
,
Jerry Lee Lewis memoir
,
Jerry Lee Lewis new album
,
Jerry Lee Lewis Rock & Roll Time
,
Rock & Roll Time
Posted in
New releases
,
Rock 'n' roll
|
No Comments »