Written by admin on March 1, 2014 – 9:46 am -
Tweet
Rock legend Roger Daltrey celebrates his 70th Birthday today. The Who frontman was born March 1, 1944 in Hammersmith, London.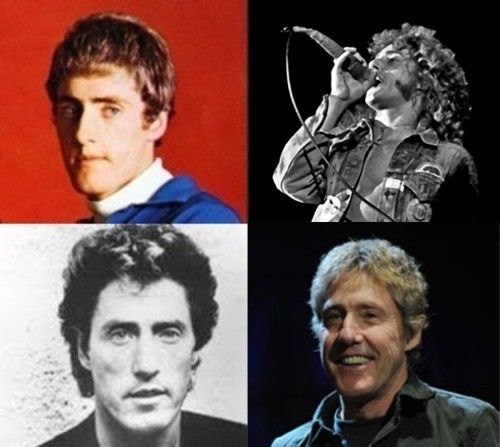 Despite the milestone birthday, Daltrey is showing no signs of slowing down. His latest album "Going Back Home," a collaboration with former Dr Feelgood guitarist, Wilko Johnson, will be released on March 24 in the UK and April 8 in the US. The album comprises recordings of Johnson's old songs and a cover of Bob Dylan's "Can You Please Crawl Out Your Window?"
"I Keep It To Myself" – Wilko Johnson/Roger Daltrey
The pair entertained an enthusiastic crowd at the Shepherd's Bush Empire on Tuesday night with a one-off performance of the album.
Daltrey recently told NME that a new album from The Who could also be on the way:
"Pete's got hundreds of songs, so the only question is whether we get around to it, but he wants to make an album and I'm always ready and raring to go. We'll see. I never know what I'm doing next, it's about what comes through my letterbox tomorrow, but I don't see why we wouldn't. My voice is still in good shape. The hearing isn't so great, but the voice is fine."
Let's celebrate Roger's 70th Birthday with three classic songs:
"The Kids Are Alright" – The Who
"Substitute" – The Who
"Who Are You?" – The Who
"Wilko Johnson/Roger Daltrey – Going Back Home" can be ordered now via the links below.
Tags:
Going Back Home - Wilko Johnson and Roger Daltrey
,
Roger Daltrey
,
Roger Daltrey and Wilko Johnson
,
The Who
,
Wilko Johnson
Posted in
British Invasion
,
New releases
|
Tweet
No Comments »
Leave a Comment