Written by admin on July 2, 2015 – 4:25 pm -
Tweet
Buddy Holly's widow, Maria Elena Holly, has entrusted the U.S. publishing rights to Buddy's songs to BMG.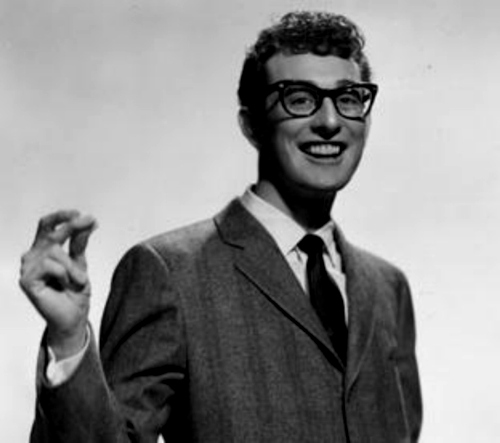 Maria Elena Holly has welcomed the move, saying:
For almost 60 years Buddy's loving fans and I have worked to bring his creativity to successive generations of fans and I have been looking for a steward to lead those efforts into the future. I am very happy to announce that I have entrusted Buddy's legacy to BMG.
The new arrangement will cover the U.S publishing rights to the bulk of Buddy's classic songs, including "That'll Be the Day" and "Peggy Sue". BMG will also administer the worldwide royalties for the songs and the name, image and likeness rights.
Laurent Hubert, BMG's president of creative & marketing, says:
Buddy Holly is truly one of the founding fathers of rock and roll. What is all the more extraordinary is that he completed this tremendous body of work by the time he was 22. Maria Elena and the music community can be assured that BMG takes its responsibility to preserve and develop the Buddy Holly legacy extremely seriously.
Tags:
Buddy Holly
,
Buddy Holly publishing rights
Posted in
Rock 'n' roll
|
Tweet
No Comments »
Leave a Comment